The Yacht Club Geographe Bay is planning to rebuild the present facilities for training of junior sailors.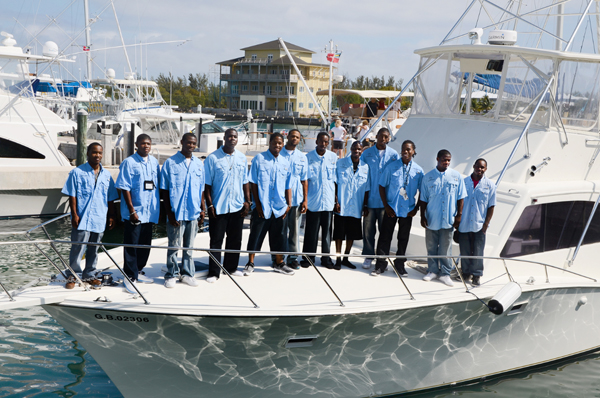 To do the task, the club has received the funding of over $100,000 from the state government. The funding has been released with an objective to make a center for junior marine a reality.
The comrade of Geographe Bay Yacht Club Terry Compton said the current facility present at the club for junior marine is 50 years. It is out of date now. The requirement of the new center was there, and this is really great news that, the government is funding the club. The new center will have space to store boats and will become the clubhouse for junior sailors. The renovation of the clubhouse will also encourage new young sailors to take this as a sport.
She said," The club will have dedicated training center for junior sailors that will have all up-to-date equipment. Another benefit of this development will be young ones between the age of 7 to 12 years who like sailing use boats to go into the water will get training before landing into the water."
Secretary of GBYC Barry Brown said the hi-tech new clubhouse will encourage more young sailors to take part in the sport and will learn how to sail. He further added that the clubhouse is getting tuckers boats as well that will make the young sailors to learn whatever they want to learn in sailing.
The club has received the funding from the Community Chest Fund as well as Sports and Recreation Department of the government.
GBYC has worked really hard to attract more and more members to the club. It is also striving hard to get the large number of junior sailors get associated with the club. This funding is the credit to all members of GBYC who have worked for years.