A yacht stranded on a Christchurch beach will remain where it is until Environment Canterbury (ECan) till it will track its new owner. Sean Grant had to swim to the coast after his yacht ran aground due to New Brighton Beach at. 18.30 on September 12th. ECan working regional harbor-master Ian Fox said after the incident last week that Grant had to remove the yacht on Monday or the rate payers should have to pay to get it moved.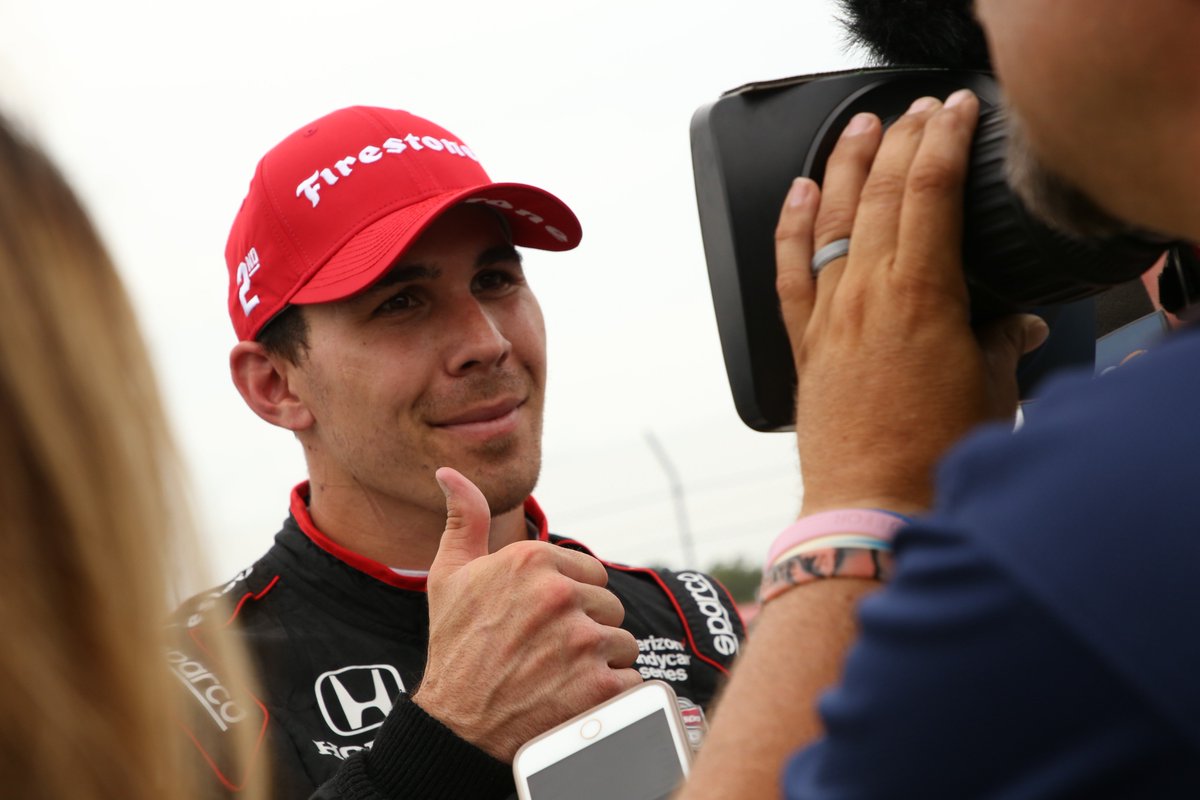 ECAN Regional Leader Compliance Delivery, James Tricker on Monday said, "ECan was working on a new removal plan due to the reason that Grant had sold yacht online. "Now, moving the boat and other costs involved in the same was the responsibility of the owner of the boat," he said.
He added "We are in constant contact with the original owner, which we understand has sold it online, and we are trying
to establish who is the current legal owner. We are following all the methods to find out its original owner and soon we will get the result".
As far as the cost
of the yacht is concerned, the removal plan will remain unknown, Tricker said.
Grant informed the boat for sale on Facebook on condition that the new owner would remove it from the beach. He said it was worth up to $ 3000. The product was classified as sold in Facebook's marketplace, but Grant said the buyer was unsure of the sale due to the boat's condition and location. "Though stripped and top cut, it will make a really fantastic swimming pool," wrote Grant in a Facebook post.
A friend of Grant has made a Givealittle page Wednesday to help raise money so that the boat could be removed, but it has since been closed.