The Royal Yacht Association has launched a search for offshore sailors. They are currently on the hunt for boat owners and sailors who are interested in the newly launched mixed double-handed offshore event. It will happen for the first time at the 2024 Paris Olympics. Mixed pairs will fight it out in this exciting and highly anticipating discipline. The race will go on for 4 days offshore and this is going to be a fresh showcase for the event. The planning for Paris Olympics 2024 is yet to be ready, but the Royal Yacht Association has already registered the entry for a team from Britain in the World Sailing Offshore World Championship 2020 that will coincide with the Rolex Middle Sea Sailing Race.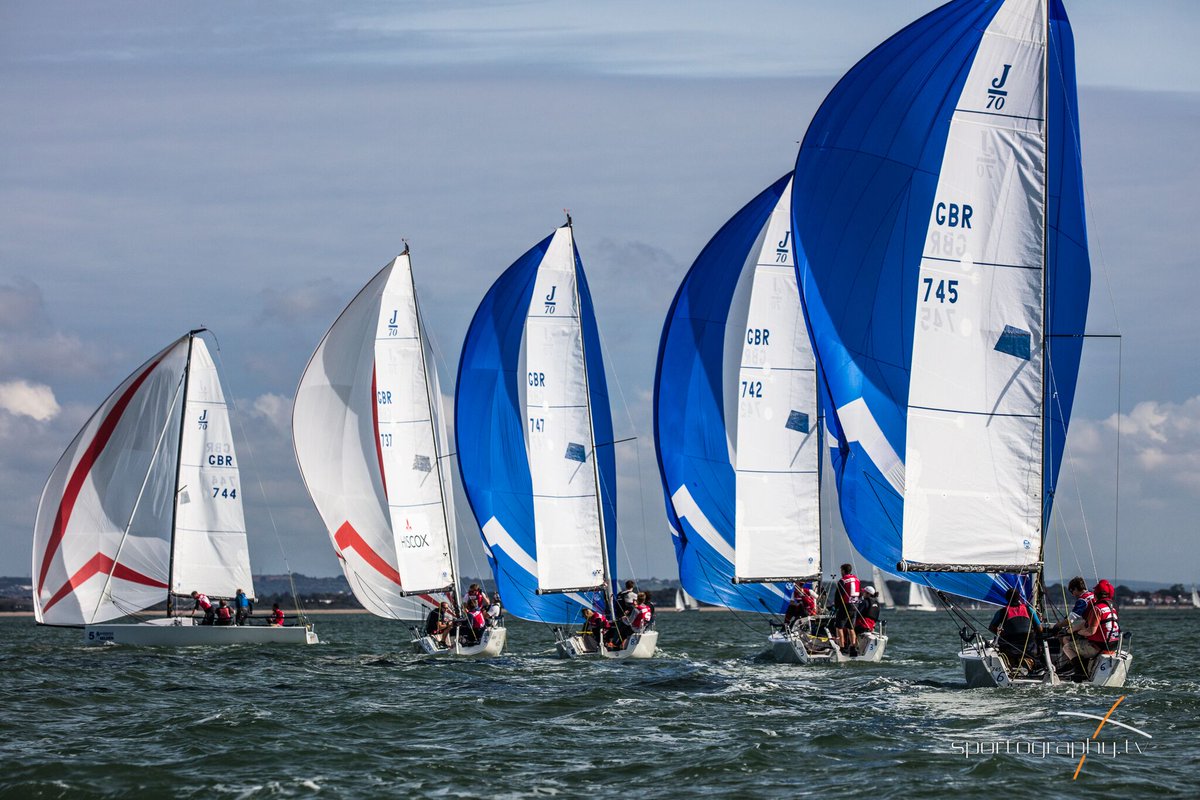 The Royal Yacht Association is eager to hear from any experienced and motivated sailors who are interested to try out offshore double-handed sailing. The association is also eager to hear from boat owners who are in search of new partners for the race. They also want to get a response from those who are prepared for giving their boats on loan or even charter a suitable boat with other sailors.

The Keelboat Manager at the Royal Yacht Association has high hopes that they will be able to bring together interested parties during the first quarter of 2020 with a view to run offshore double-handed taster training and sessions next year.
Regarding this, he said offshore double-handed sailing has its own appeal for professional experienced sailors. Existing and former international sailors can also take part. Even those who have just graduated from the Royal Yacht Association British Keelboat Academy can participate. The Director of Racing said they believe the upcoming events that are set on the racing calendar will offer excellent opportunities for the sailors to train themselves. Britain will be at an advantageous position at 2024 RORC sailing races and win a lot of medals.